Glenn and Martha Fuguitt Fund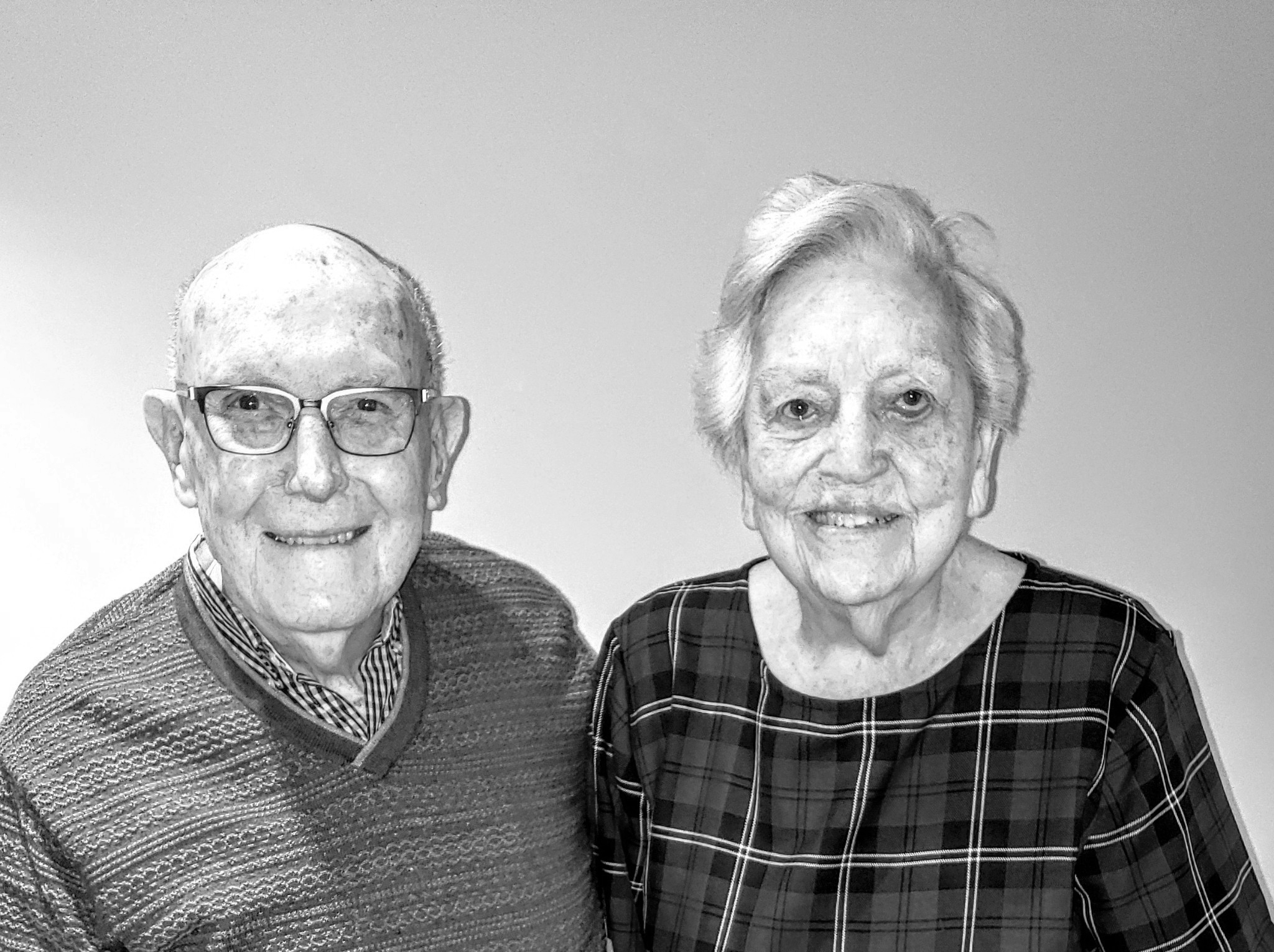 The Fuguitt Fund supports professional development activities that help the APL staff develop and maintain knowledge and skills related to emerging research methods, data resources, and technologies.
The staff of the Applied Population Laboratory are tremendously grateful to Glenn and Martha for their ongoing support. Glenn's extraordinary contributions to our unit span six decades, beginning with his role as a founder of the APL in the 1970s and extending through the present as an APL Research Affiliate. The Fuguitts' Professional Development Fund will help the APL to maintain its status as a national leader in publicly engaged demographic research for decades to come.
Glenn Fuguitt's Legacy
Population Association of America Honored Member
For nearly a half-century, Glenn Fuguitt defined the subfield of rural demography. His work on rural and small town America, beginning in the 1950s, has served as the benchmark for rural scholars concerned about chronic rural population decline, rural-to-urban migration, and dying small towns. Read more...
An Advisee's Perspective
Glenn Fuguitt is an emeritus Professor of Sociology and Rural Sociology at the University of Wisconsin-Madison and a Research Affiliate of the APL. A distinguished social demographer, Glenn is widely known as the "dean of rural demography." Glenn has had a career-long dedication to both fundamental and applied social science. In the 1970s, Glenn was a founder of the Wisconsin Applied Population Laboratory. His continuing commitment to the APL is reflected in his establishment of the Glenn and Martha Fuguitt Fund in the Department of Community & Environmental Sociology to support professional development and training needs in applied population analysis.
Glenn's contributions to the demography of rural America, especially in the areas of internal migration and population distribution, are deep and sustained. A meticulous scholar, Glenn never makes claims that cannot be supported by the data. For example, contrary to popular belief, his research demonstrated that the "dying small town" was not dying at all. His national surveys of residential preferences showed that Americans held strong preferences for rural and small-town life, especially in places within easy access to larger cities.
With his longtime colleague, Calvin Beale, Glenn was one of the first demographers to document and explain the reversal of migration and population growth to favor rural areas during the 1970s. An early user of large-scale publicly available data sets from the US Census, he conducted comprehensive historical analyses of population redistribution in the US. His 1989 book, Rural and Small Town America (Russell Sage), exemplifies this work.
Glenn taught multivariate statistical analysis to generations of Wisconsin's illustrious PhD students. Martha was Glenn's partner in supporting his students during the 1960s, '70s and '80s, acting as a kind of "Mom away from home." Glenn's PhD advisees have gone on to distinguish themselves by earning tenure at major universities such as Penn State, Washington State and Cornell, occupying high-level administrative posts, and being elected to important offices including president of the Rural Sociological Society and of the Population Association of America. His monumental contributions to the field of demography will continue for generations to come.